Dylan Krista Me and Nathaniel
Danny and Hollie
DeeJay Neko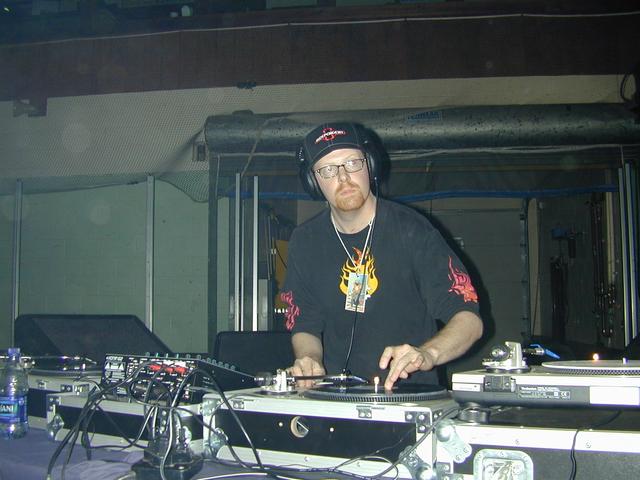 Pete kicks arse!
Petey again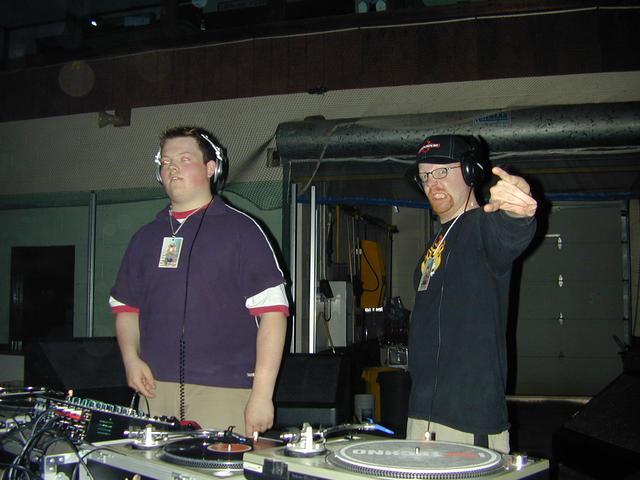 Brent Travie Anthony Danny Hollie Spree and ME!
This was taken at Petefest:P

Bacon, Dylan and Kev

Charlie and Gilbert

PAT and Chelle

No party page would be complete without SPREE!

Brent, Craig, Kevin, Chelle's Friend and Chelle



Me, Nathaniel, Dylan and Krista with 2 hours of sleep total..
Bacon and Chelle
Travie and Bacon
Ashley and Leslee